Whether it's for you or the whole family, getting a pet can be a big decision for homeowners to make. Here are three pet upgrades than will increase your home's value while you care for your fuzzy family members.

Adding cabinet latches, hardwood floors and a fence can add value to your home by catering to your pets.

Cabinet Latches
Installing cabinet latches is an inexpensive way to ensure pets aren't getting into places they shouldn't be. It's also a great safety measure for toddlers as well.

Potential buyers with pets or young children evaluate homes with them in mind. Knowing their little ones (both four-legged and two) will be safer at home is one less thing for them to worry about—and will make your home more attractive as a potential purchase.

A 10-12 pack of latches only costs around $20-$25 and can be uninstalled easily if they're no longer needed. While not necessarily an ROI gem, this small feature could be a surprisingly large deciding factor for potential buyers.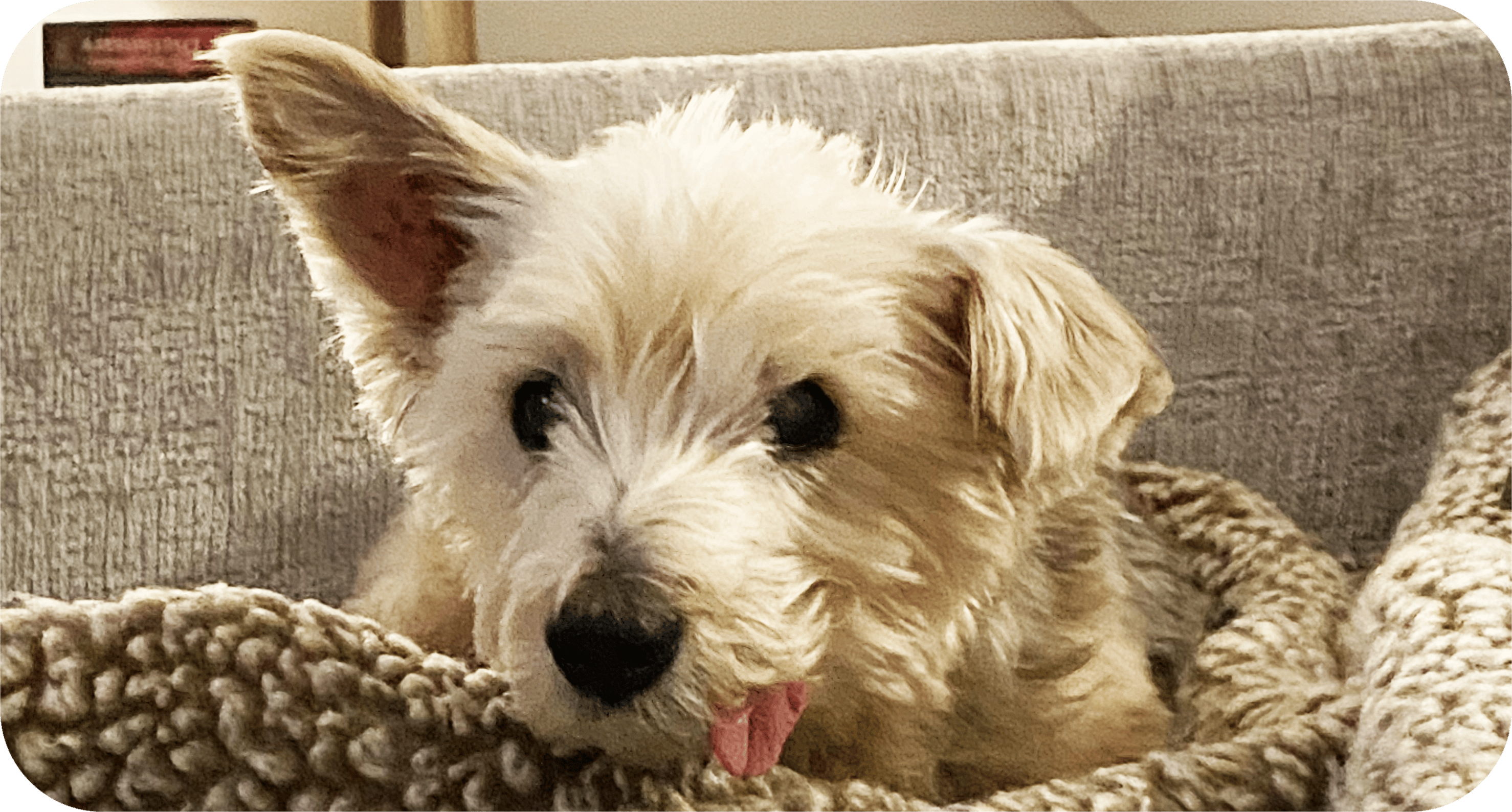 Hardwood Floors
Pets or not, accidents happen. And when they do, cleanup is almost always easier on hardwood floors than carpet. On top of this, well-maintained hardwood can last decades—even up to 100 years! Compare this to carpet which will last an average of 5-7 years.

If you own—or plan on owning—a pet, you'll want to avoid damages and messy cleanups. That's why hardwood is the way to go.
Still unsure which is right for you? Check out this guide to carpet vs hardwood to see which option is best for you and your family.
---
Home Value Hardwood Fact!
The return on investment for hardwood flooring averages between 70% and 80%, making it one of the most impactful home improvement projects you can take on.
---
WANT TO EXPLORE YOUR HOME EQUITY OPTIONS?




simple starts here.


Submit this form for a free home equity assessment and explore your options
to pay for a new porch or any home improvement project you can imagine.
---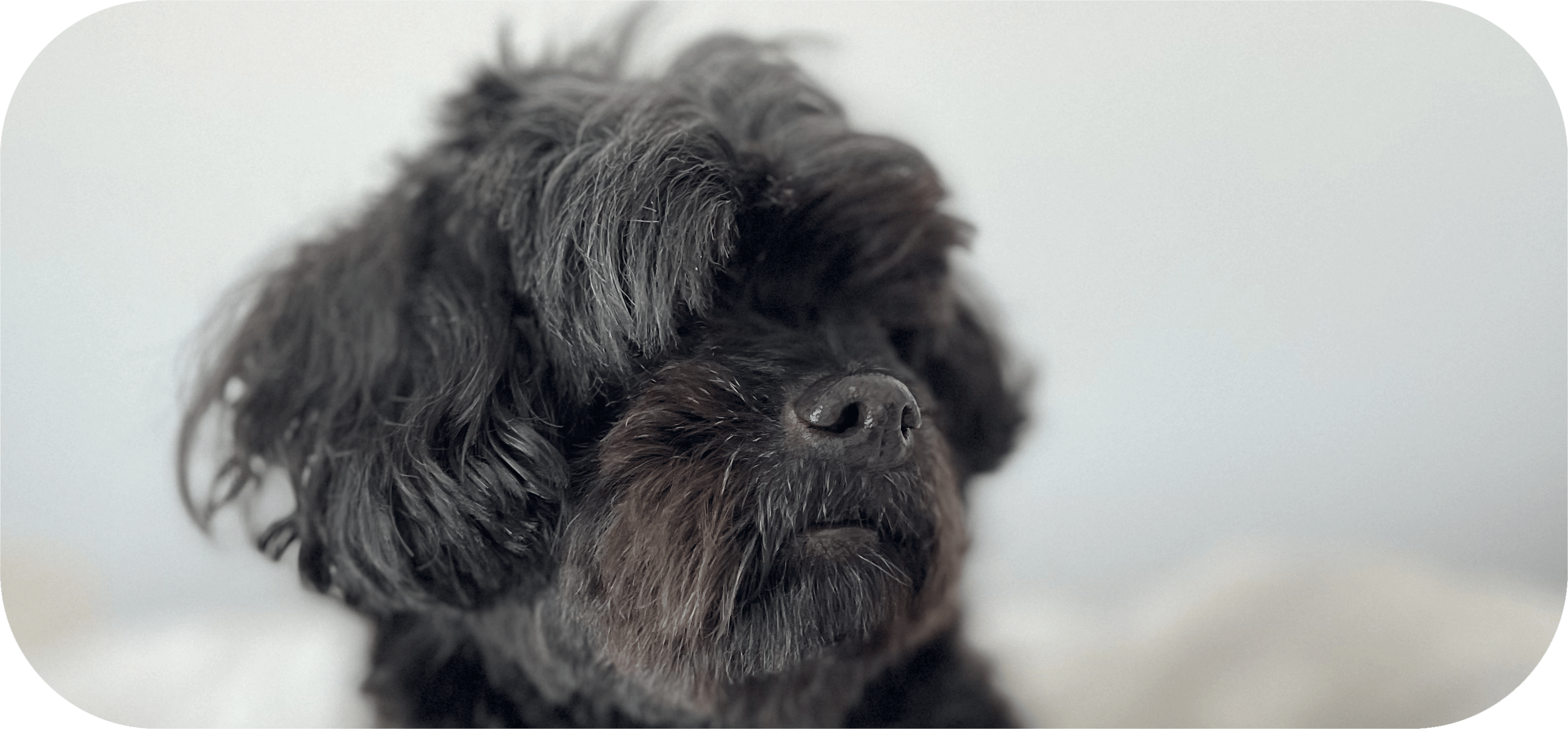 Fenced in Yard
Every young child and pet needs a safe space to run freely, and every parent deserves the peace of mind knowing their family is safe. Adding a fence is a great way to give your family a space for their use while protecting them from any roads, woods or other potential dangers.

Fences will vary widely in price depending on size, materials and ease of installation. There are plenty of cost-effective options you can explore to protect you and your family. Check out this fencing guide to see which type fits you and your family's needs for your home's yard.

Average fencing will typically net around a 50% ROI, with higher-end projects returning up to 70% making them well worth the investment when it comes time to sell.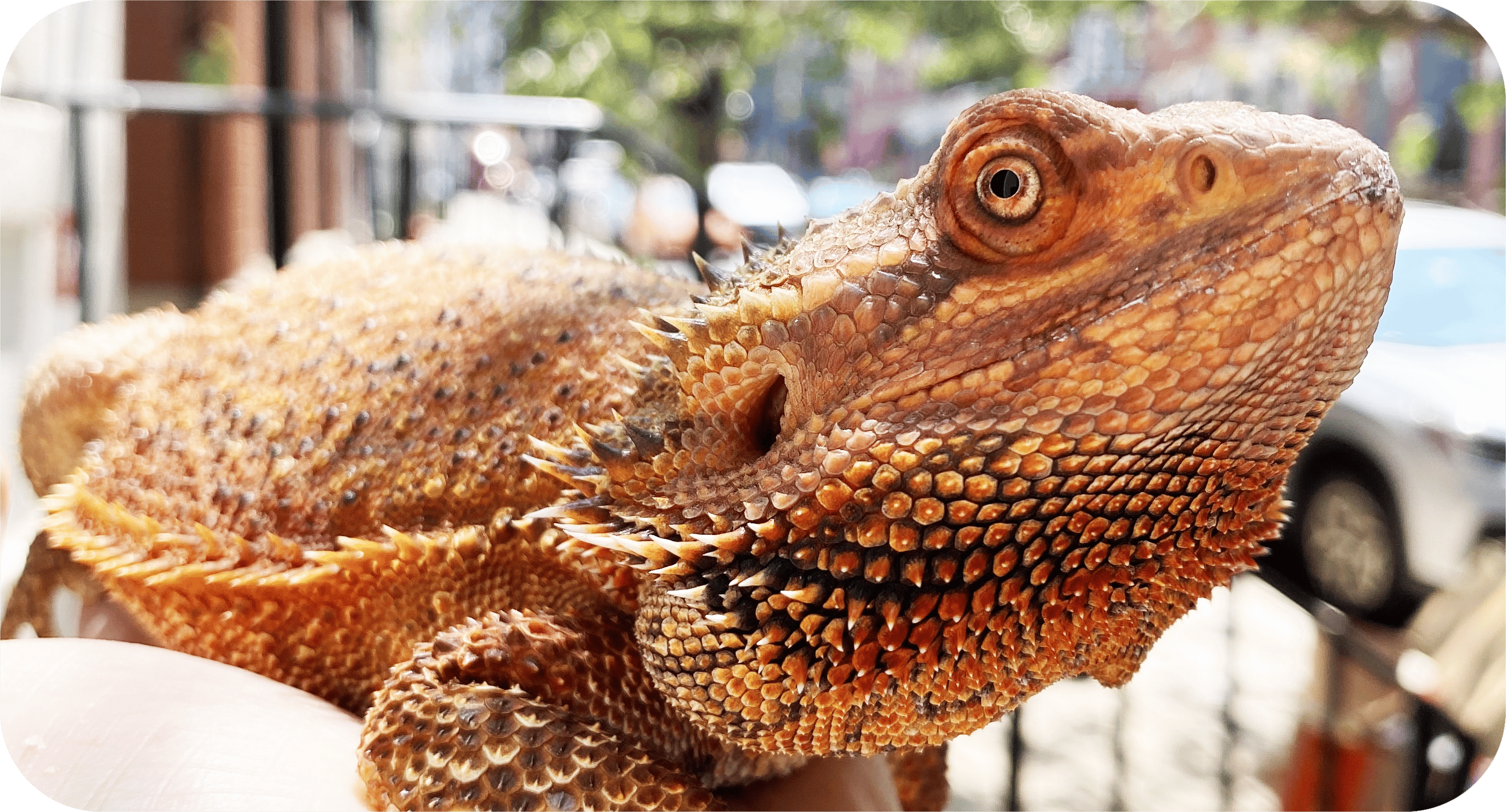 For the furry—or scale-y—friend in your life—start planning your home improvements today!

With 76% of millennials owning pets, it's more important than ever to make your home more pet friendly before selling. By installing cabinet latches, hardwood floors and fencing, you can prepare your home for owning a pet long-term—and selling when the time is right.

If you have any questions about how to access cash from your home's equity, we can help find a solution that works best for you.

Take a moment to get your free, instant equity estimate and see how big you can dream.